The Siberian Chaga formula is extracted from premium grade Siberian Chaga harvested from black birch forests existing in the most extreme climactic conditions in Russia. The extreme nature of the Siberian winters appear to be the environmental quality that yields premium Chaga mushrooms high in antioxidant value.
A low pressure aqueous extraction technique is used to ensure the preservation of the active compounds of the Chaga mushroom. To ensure the purity and preservation of natural compounds produced by the Chaga mushroom, energized Structure Water in the aqueous extraction process is used. The Structure Water (Structure Water has the same function and energy as your body water), is uniquely suited to preserve the anti-oxidant value of the Chaga extract throughout the bottling process until consumption by the consumer.
NO ALCOHOL IS USED IN THE EXTRACTION PROCESS.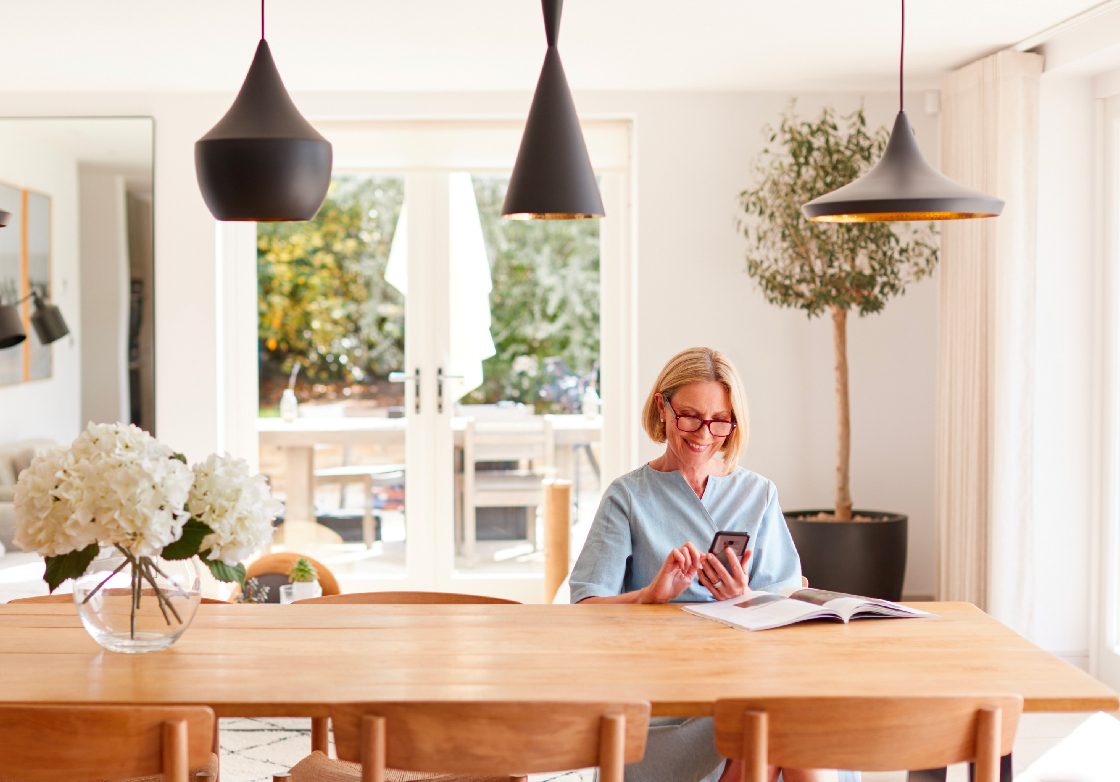 Signup NOW to receive 20% off your first purchase!
Receive Members ONLY discounts, special offers, and the knowledge to make informed choices that will help prevent chronic diseases and improve your quality of life.
Just drop in your name and email below.