What is Colloidal Silver?
Colloidal silver is tasteless, odorless, and won't upset the stomach. There are no known side effects whatsoever in animals or humans. It contains no free radicals, as the silver acts as a catalyst and is stabilized.
Colloidal is a term describing a substance containing particles so small they remain suspended in liquid or gas. In this case, silver is suspended in pure steam-distilled water. Colloidal particles, unlike dissolved particles in a suspension, stay in solution and retain their whole form and qualities. Silver atoms are small enough that when swallowed pass through mucous membranes in the intestinal lining.
The smaller the size of the particle, the easier it is to be absorbed and have access to most areas of the body. The smallest particle size is an atom. This colloidal silver is called "monatomic" and produces a solution that is CRYSTAL CLEAR. The "monatomic" colloidal silver will stay in solution, and it is NOT sensitive to light or temperature. In other words, it needs no special handling.
Colloidal Silver Benefits – Learn More
Colloidal silver benefits the body in several ways due to having a direct effect on cellular respiration. Learn more about how colloidal silver can help you take an integrated health approach to meet your health & wellness goals below.
The combination of COVID-19, seasonal flu (influenza), and respiratory syncytial virus (RSV) are concerns for the healthcare system due to their potential to cause respiratory illnesses and strain medical resources. These viruses can all...
After one week of applying colloidal silver to my mild facial acne everything cleared up completely!
I have use your colloidal silver this past winter. My family and myself have aborted several colds by it's use. It is a great product. and I would recommend it to anyone. In fact I have, and he is well pleased with it.
My family, 7 children, my wife and I have used colloidal silver for sore throats, nasal spray for sinus infections, fungal infections, and for burns. Wonderful product.
My son, who is 20 years old, takes colloidal silver when he is under the weather with a cold, etc. He seems to always improve quickly. Neither my son nor I have had any side effects from taking colloidal silver and would recommend it to others for a variety of ailments.
For weeks, I had this cough that would not quit! Finally, after trying almost everything, my sister suggested that I use your colloidal silver. I was a bit skeptical at first, but I ordered it anyways and took it as directed. After a few days, I could already notice a difference in my cough. And after a week or so, it was completely gone!
I now recommend your product not only for colds, but also for several other health conditions.
Thank you for making such a wonderful product!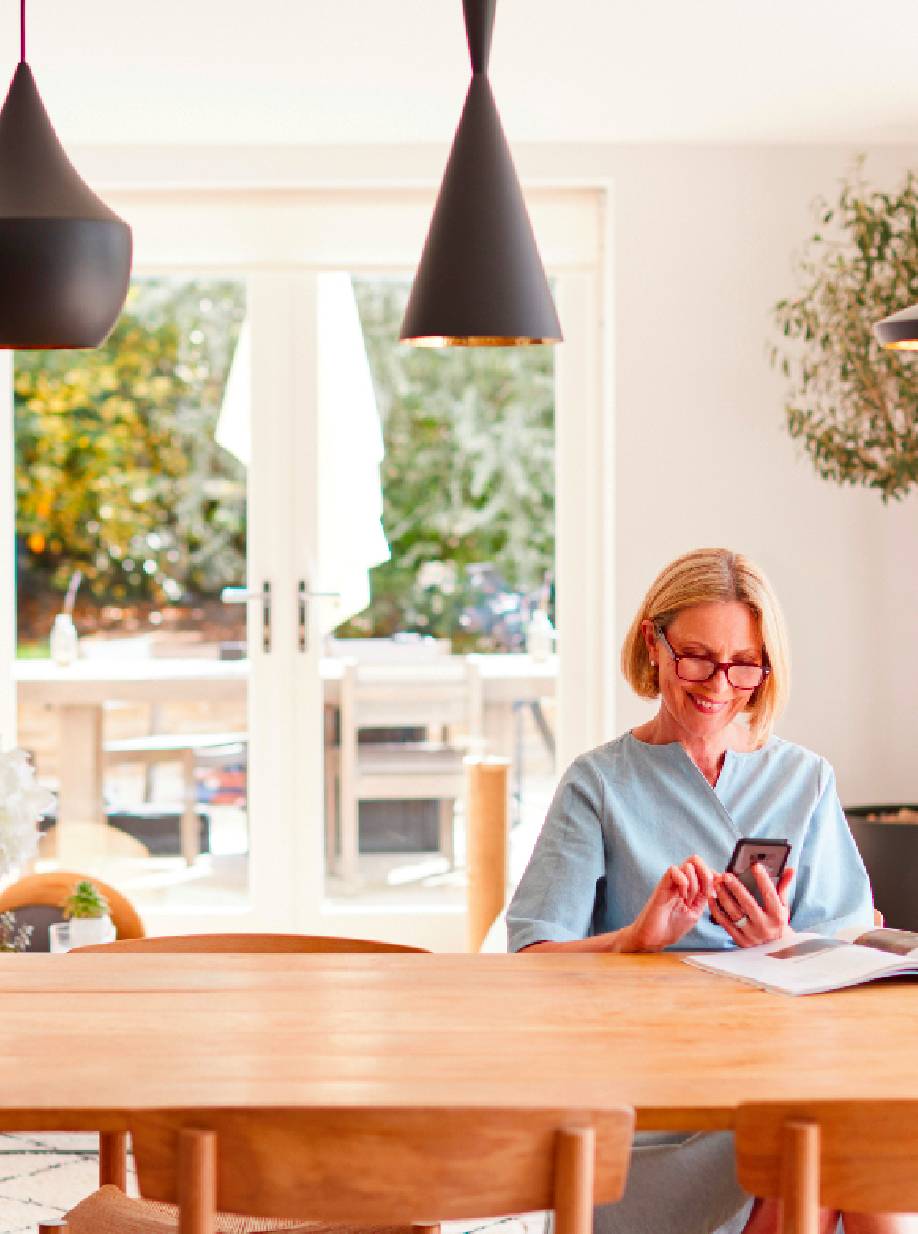 Signup NOW to receive 20% off your first purchase!
Receive Members ONLY discounts, special offers, and the knowledge to make informed choices that will help prevent chronic diseases and improve your quality of life.
Just drop in your name and email below.