Chaga mushroom (Inonotus obliquus) is a type of fungus that grows mainly on the bark of birch trees in cold climates, such as Northern Europe, Siberia, Russia, Korea, Northern Canada, and Alaska.
Chaga is also known by other names, such as black mass, clinker polypore, birch canker polypore, cinder conk, and the sterile conk trunk rot (of birch).
Chaga produces a woody growth, or conk, which looks similar to a clump of burnt charcoal — roughly 10–15 inches (25–38 centimeters) in size. However, the inside reveals a softcore with an orange color.
For centuries, Chaga has been used as a traditional medicine in Russia and other Northern European countries, mainly to boost immunity and overall health.
It has also been used to treat diabetes, certain cancers, and heart disease.
Traditionally, Chaga was grated into a fine powder and brewed as an herbal tea.
Nowadays, it's not only available as a tea but also as a powdered or capsule supplement. The tea may feature Chaga alone or in combination with other mushrooms, such as cordyceps.
Taking Chaga with either warm or cold water is believed to release its medicinal properties.
Keep in mind that reliable information on Chaga's nutritional content is extremely limited.
That said, they're low in calories, very high in fiber, and loaded with antioxidants.
Summary
Chaga mushroom is a fungus that grows primarily on birch trees in cold climates. With an appearance similar to burnt charcoal, it has been harvested for centuries as traditional medicine.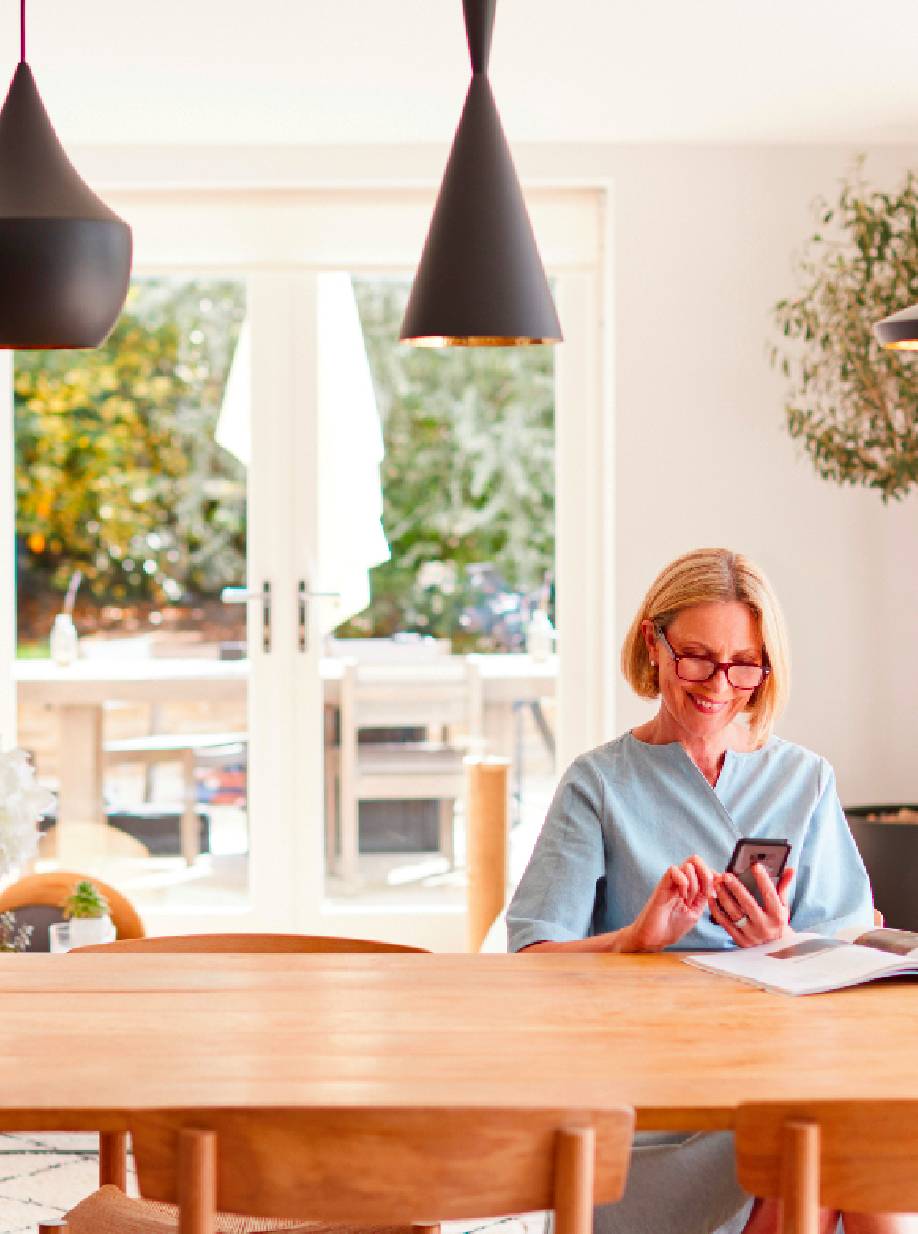 Signup NOW to receive 20% off your first purchase!
Receive Members ONLY discounts, special offers, and the knowledge to make informed choices that will help prevent chronic diseases and improve your quality of life.
Just drop in your name and email below.