This is a pure and safe element and you cannot overdose. The U.S. Government's Center for Disease Control confirmed in 1995 that there have never been any allergic, toxic, or carcinogenic reactions to colloidal silver.
Daily Maintenance
When you first start using colloidal silver, take about 1/2 oz. and hold it in your mouth as long as possible before swallowing it. Do this twice per day, once before bedtime.
After the first week, reduce the frequency to just once per day, preferably at bedtime.
Please be consistent. In order to get the maximum benefit from colloidal silver as a supplement, it is important that you use it on a daily basis.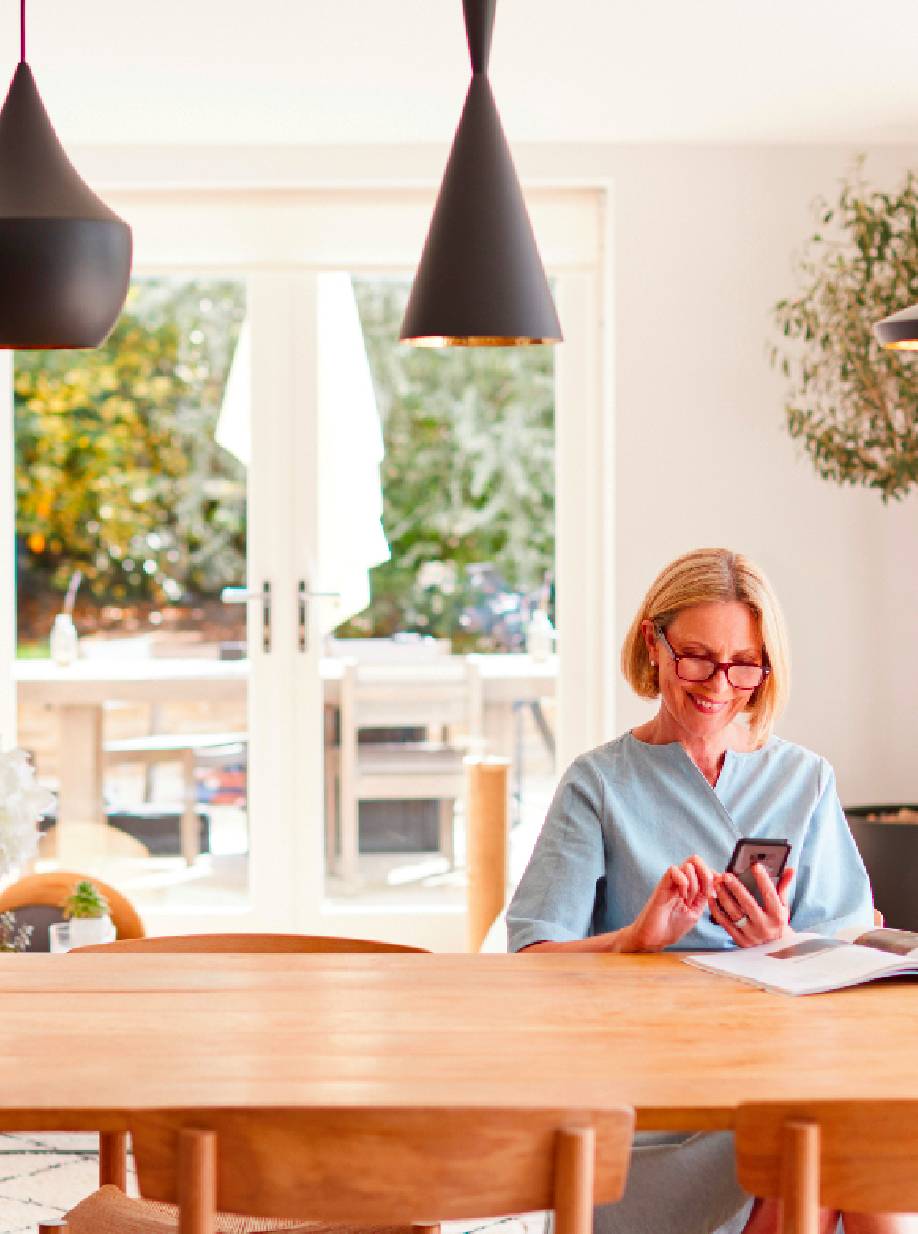 Signup NOW to receive 20% off your first purchase!
Receive Members ONLY discounts, special offers, and the knowledge to make informed choices that will help prevent chronic diseases and improve your quality of life.
Just drop in your name and email below.