The post-antibiotic world of Western Medicine is now beginning to study, evaluate, and test Chaga for the active compounds underlying its historically understood homeopathic benefits. As with many other natural medicinal foods and herbs, the modern medical and scientific community is coming to understand that whole supplements like Chaga, offer a complex balance of active compounds, delivery mineral structures, and co-agents, more effective to sustaining a healthy immune balance than isolated compounds synthesized from these natural products.*
The primary active compounds discovered in Siberian Chaga are a variety of triterpenes and sterols, including Lanosterol, Ergosterol Inotodials, Saponins, and Polysaccharides.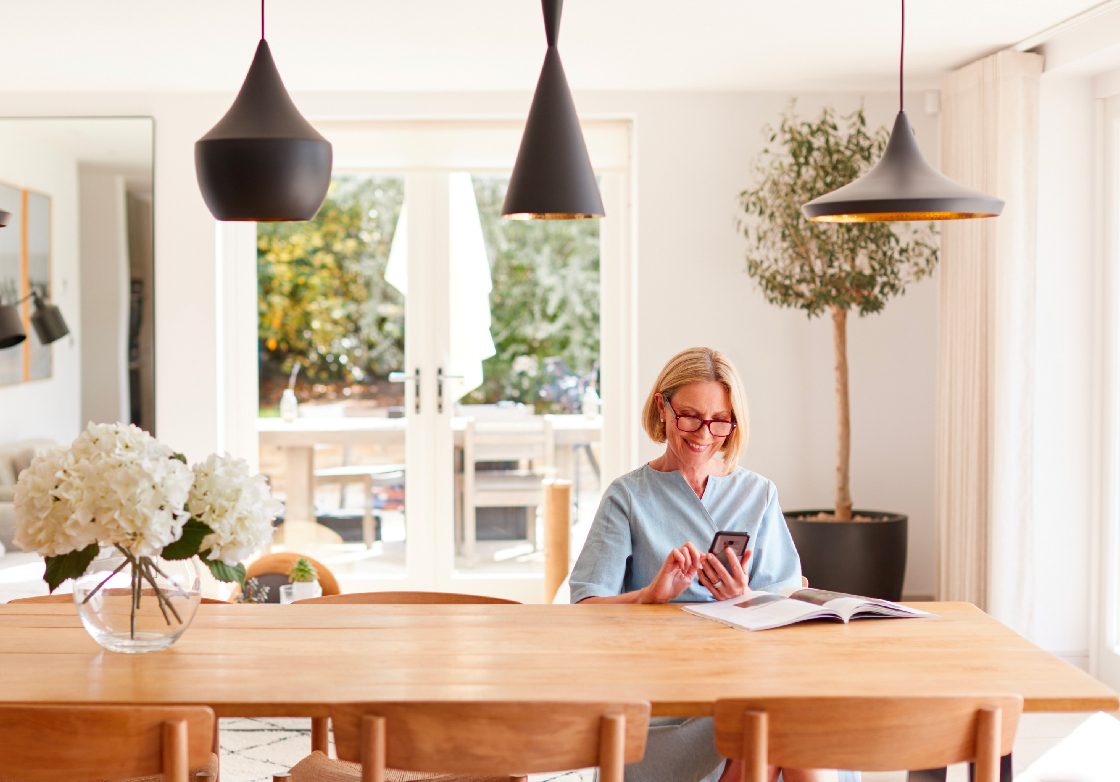 Signup NOW to receive 20% off your first purchase!
Receive Members ONLY discounts, special offers, and the knowledge to make informed choices that will help prevent chronic diseases and improve your quality of life.
Just drop in your name and email below.