Acne, also known as acne vulgaris, is a skin condition that occurs when skin pores become clogged with skin oil and dead skin cells. In short, the closed pore becomes a breeding ground for bacteria and microbes, which then turns into a localized skin-level infection — causing an acne cyst.
Things can go wrong if you try to "pop" the acne pustule. The condition is known for its unsightly and occasionally painful symptoms, which can potentially lead to negative psychological effects.
Luckily, there are ways to fight acne by treating its external causes while respecting the skin's natural biological functions and microbiome — colloidal silver. In this article, we'll discuss what colloidal silver really is, what its effects are on the skin, and how it can help you deal with acne breakouts.
What is Colloidal Silver?
Colloidal silver is a solution of silver nanoparticles suspended in a liquid base, and it's the very same type of metal for which the city of Argentina got its name, the one you'd find on the periodic table of elements, and the same one you'd find in your jewelry box.
Colloidal silver is actually a naturally occurring mineral linked to numerous medicinal applications due to its antibacterial, antimicrobial, and anti-fungal properties. This is because silver, and its compounds, have the capacity to irreversibly damage key enzymes in pathogen cell membranes and are thus toxic to bacteria, algae, and fungi.
It's actually possible to make colloidal silver acne treatment at home, though we would highly advise against such action. It's really difficult to assess the purity of the silver, the size of silver particles, and the potency of your solution in home conditions, and you may end up with a solution that can potentially cause adverse effects.
That's why making colloidal silver products, such as solutions, skin care products, and colloidal silver gels are best left to healthcare professionals and pharmacists. Colloidal silver products are usually quite inexpensive and readily available both online, and in local pharmacies, so you can begin your acne treatment as soon as possible.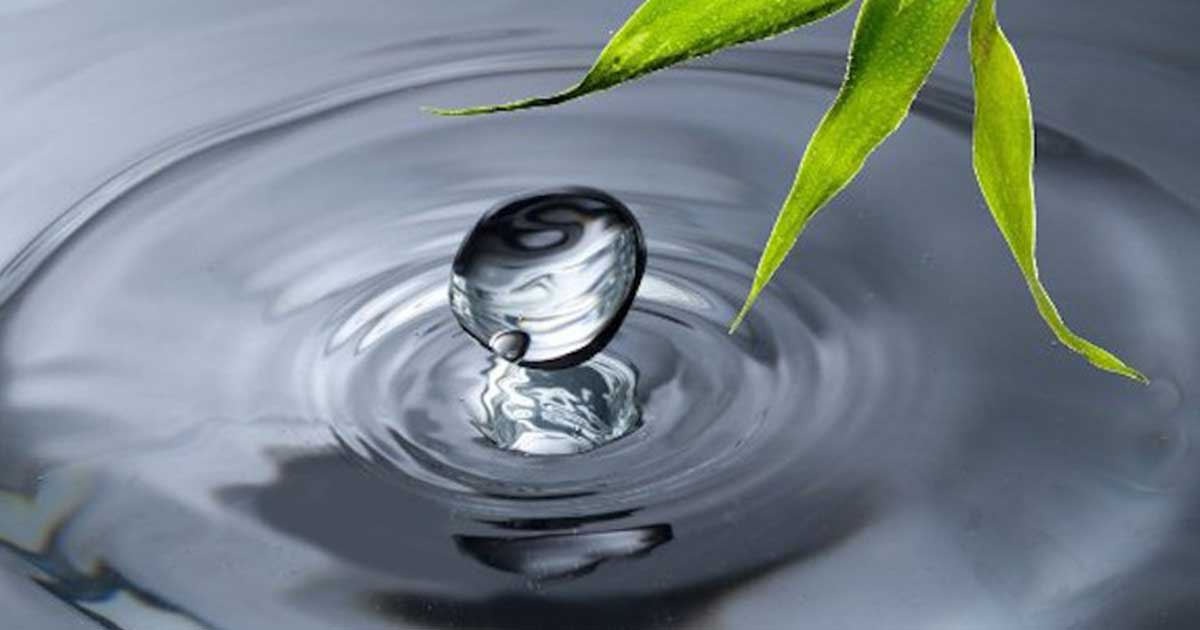 Is Colloidal Silver Good for the Skin?
Colloidal silver has been used as a natural remedy for centuries before its benefits became officially recognized, though it's still one that's not commonly used in the household. However, its use as an antibacterial ingredient for various superficial injuries makes colloidal silver an ideal addition to your first aid kit.
Studies suggest that the antibacterial and anti-inflammatory properties of colloidal silver, especially in combination with benzoyl peroxide, make it an excellent addition to skin care products specifically aimed at inflammatory and hormonal acne and rosacea, as it calms the skin irritation often associated with such skin conditions.
While the same studies have suggested that topical applications, such as serums, spot treatments, and moisturizers, tend to be most effective, colloidal silver can be used in skincare products you'd normally wipe off, like skin cleansers.
Thanks to its antibacterial and antimicrobial properties and lack of undesirable side effects, colloidal silver solutions found their way into high-end organic and green cosmetics. What's interesting about the standalone colloidal silver solution is that you can use it as a topical treatment for acne-prone skin without infusing other skincare products. Just add it to your skincare routine.
While topical treatments of pimples, blackheads, and acne breakouts give no rise to any undesirable side effects during studies, the same can't be said for its internal use. Colloidal silver is used in numerous dietary supplements due to its benefits. However, misuse of excessive use of low-quality products may lead to a skin condition known as Argyria — a permanent blue-grayish discoloration of the skin.
To reap the full benefits of colloidal silver without any danger of unwanted side effects, make sure to use only high-quality dietary supplements and topical treatments containing colloidal silver. High-quality products are generally safe to use on all body parts and skin types, including on your face, even if you have sensitive skin.
In addition to calming acne breakouts and flare ups, dermatologists usually combine colloidal silver with salicylic acid and niacinamide to make anti-aging creams, blackhead treatments, and products that reduce the appearance of skin blemishes and acne scars.
How to Use Colloidal Silver for Acne
The use of colloidal silver for acne largely depends on several factors, like the severity of your acne breakout and whether or not you're using some other type of skincare product. It's important to remember to either use high-quality products made by trustworthy manufacturers or pure colloidal silver solutions. Ionic silver doesn't have the same properties and purity as colloidal silver.
Unless your doctor has advised otherwise, you always want to follow the manufacturer's instructions in regards to proper use and dosage. If you're unsure how your skin would react, always start with the lowest possible dose, or perform a patch test to see how your skin reacts.
When you first start using colloidal silver to treat acne, try to avoid using make up or other pore-clogging skincare care products. This gives colloidal silver the best chance of working.
Local Application
The most effective way to treat acne breakouts with colloidal silver is to dab a bit of solution or lotion directly on the acne cysts or other blemishes. You can do this once or twice a day, and in the case of the latter, it's recommended that you space the applications out; once in the morning and again in the evening.
Internal Use
You can ingest the manufacturer-recommended dose of colloidal silver solution (only if ingestible) daily to help your body in dealing with acne. Ingesting colloidal silver should be used along with local applications and not as a self-sufficient method of treatment.
Use a Cleanser and a Rinse
Use a colloidal silver cleanser to clean out your clogged pores, and ward off bacterial and fungal matter off your skin. Additionally, you can use a soap infused with colloidal silver to wash your face daily and a premixed rinse to treat the acne-affected areas of the body.
Summary
The health benefits of colloidal silver extend to acne treatments, as well as wound dressings and several other medicinal applications. Its antimicrobial effects can help prevent and treat infections, including acne. Want clearer skin? Click here to view our colloidal silver products.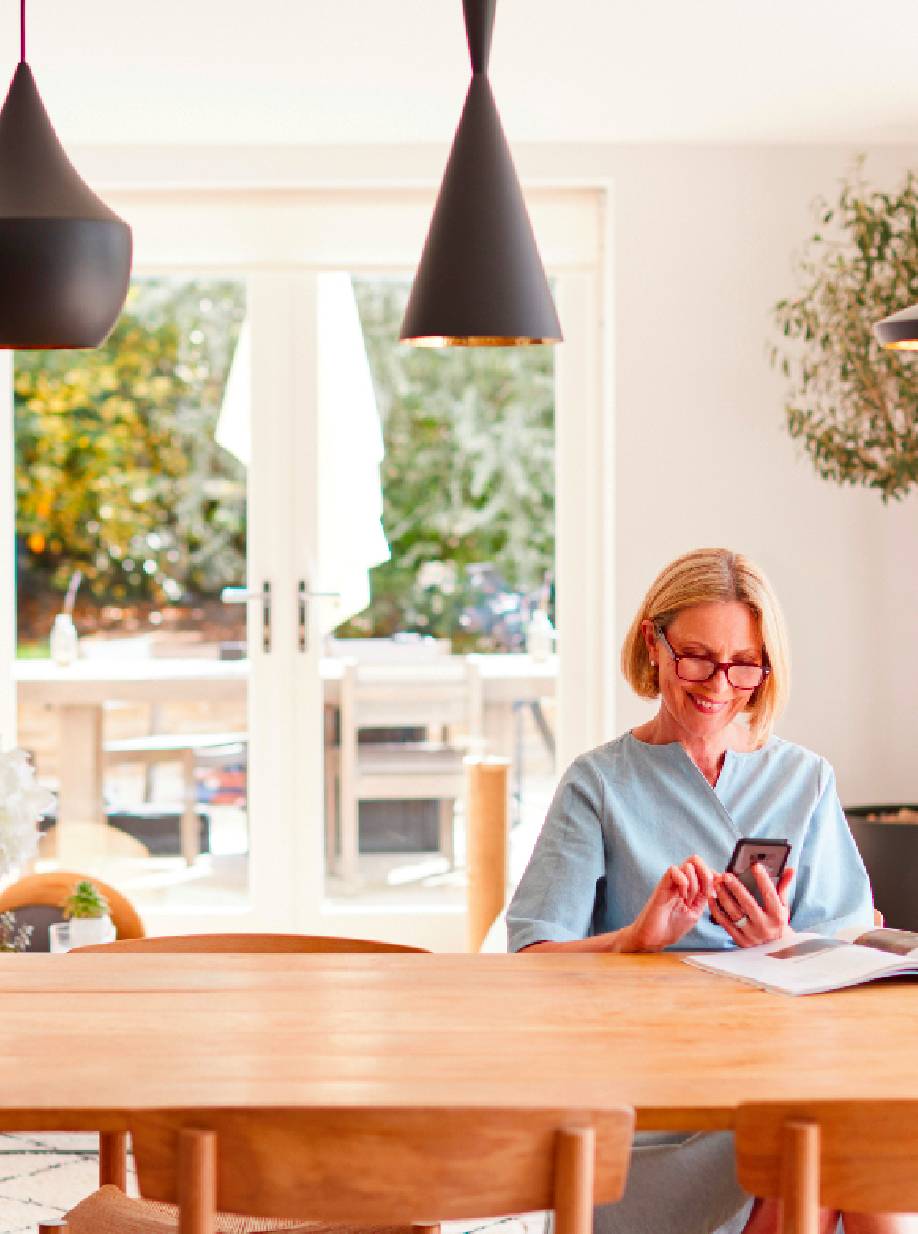 Signup NOW to receive 20% off your first purchase!
Receive Members ONLY discounts, special offers, and the knowledge to make informed choices that will help prevent chronic diseases and improve your quality of life.
Just drop in your name and email below.